Quality House Painting Professional Painters at your Service!
Get a FREE Quote Today.
Find a Painter Today
Trusted Professionals that get the job done right, the FIRST time.
Save Time, Save Money & StayBusy.
Finding a skilled painter can be difficult.
StayBusy is a platform that helps connect homeowners and businesses to painters.
Supported by Accredited Industry Brands and Services
Homeowner Reviews …
Very efficient and organized! Would highly recommend Carter from StayBusy.ca
Homeowner Reviews
I love the idea of StayBusy as it saves me stress and the time! Great Job!
Book an Estimate!
Global
The StayBusy team stretches across Canada, the United States and the United Kingdom.
Efficiency
Recieve a professional estimate within one day and have a completed project at your desired deadline, everytime.
Reviews
With just under 500 projects completed every month. You can find our client testimonials, reviews and referrals just about anywhere.
Support
24/7 Contact Team to help you with your project. All projects are backed by a Service Gaurantee.
Why StayBusy?
StayBusy is the fastest way to get your home painted. Known for organization, quality and cleanliness StayBusy is the most-trusted painting service across North America. Get a remote estimate today, and begin your project tomorrow!
Things couldn't be easier using StayBusy!
Offering a Painters Guarantee on every project to make sure your project goes exactly how you want it.
Saving You Time

Saving You Money

Saving You Headaches
---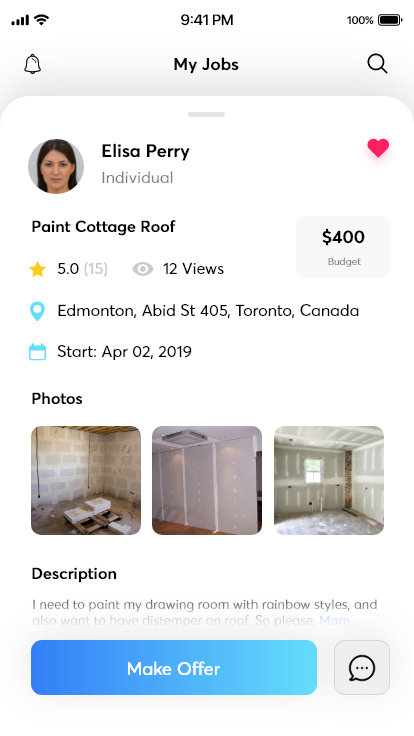 Frequently Asked Questions
Want to know more about our services?
StayBusy is a global painting company, servicing homeowners and their communities. The digital platform serves as a hub for homeowners looking to get painting projects completed. Our digitization allows the painting process to become more agile and efficent, giving us the ease-of-use advantage over other service providers.
See our Directory tab, at the top of the webpage. Here you will be able to see all the Painting Contractors we have avaliable and partnerships we have with subcontractors around North America.
Select the "Apply" button, at the very top of the homepage.
Let's Get Cracking on your Paint Job
Work with us today!
User Questions & Feedback
feedback@staybusy.ca
Any feedback you would like to provide feel free to email us!